The Science Dome offers existing experience of setting up and running a successful business, as well as access to many leading mobile planetarium system.

Systems are based on use of a fish eye lens with no restrictive use of laptops. It is fully computerized controlled by a remote handset which allows presentations of a show and control by one person.
Products Tables Grids
NB- Click the blue writing -- to follow the full link to the product
Portable units
Models at a Glance
All Digitarium planetarium systems offer full dome coverage. General Digitarium overview.
Dome not included. Outside the US contact a local dealer for pricing.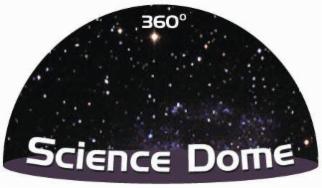 Fixed systems for a planetarium in a building
All Digitarium planetarium systems offer full dom
Outside the USing.